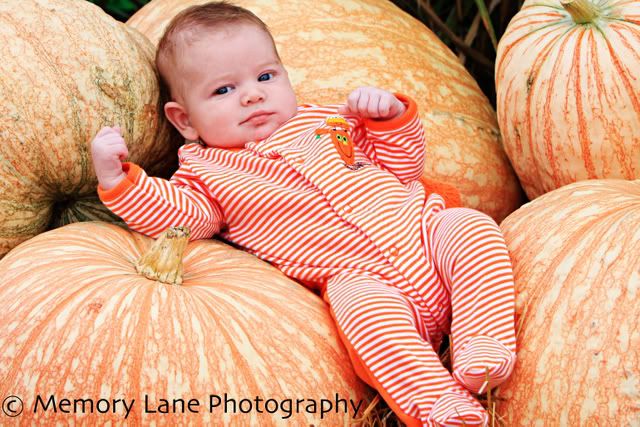 Columbia Pumpkin Patch mini-sessions are coming soon!
Saturday October 31st
Location: To be determined
$30 Mini Session includes: 15 minute session fee, two 4x6s and 8 wallets of one pose, and two clothing changes (bring regular clothes as well as your costume!)
This session will also be a food drive! Bring 3 canned items and you'll receive a free 5x7!
Please email me (as I'm out of a cell phone) to schedule your session:
megan @ memory-lane-photos [dot] com