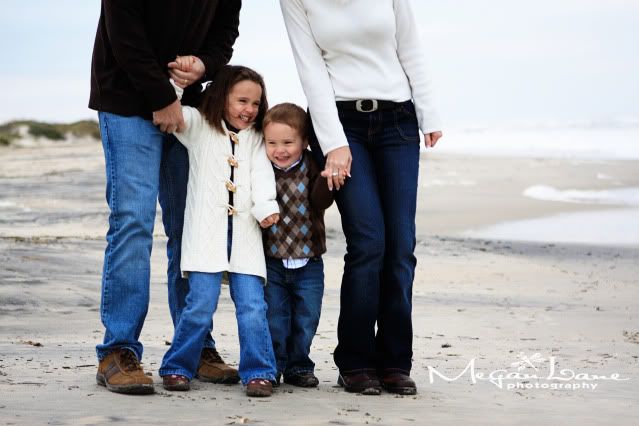 I had *SO* much fun chasing these two adorable kiddos around the beach! I love the above image, every time I look at it, it makes me smile!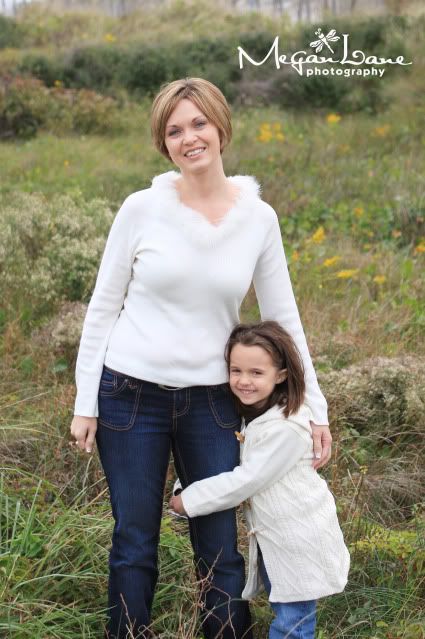 Isn't this such a beautiful family?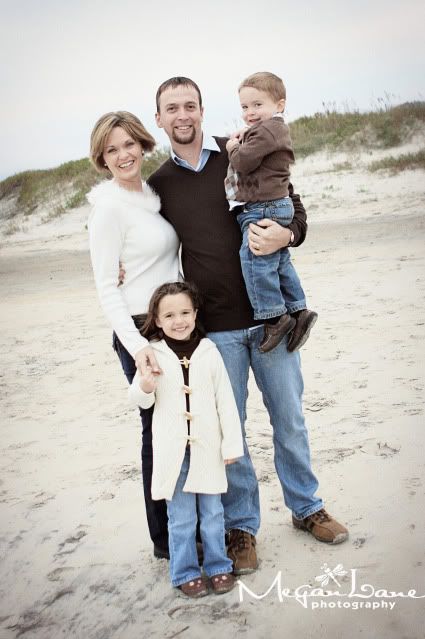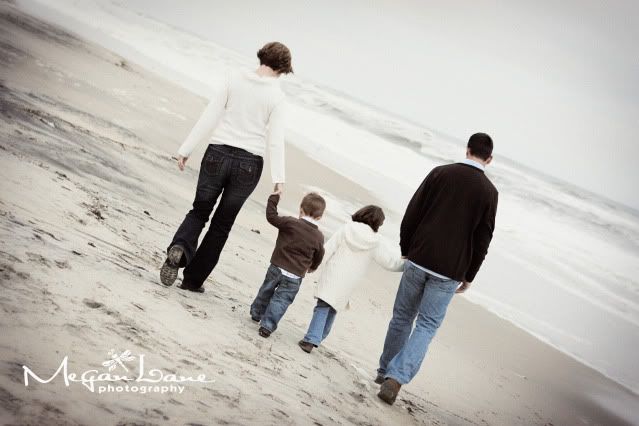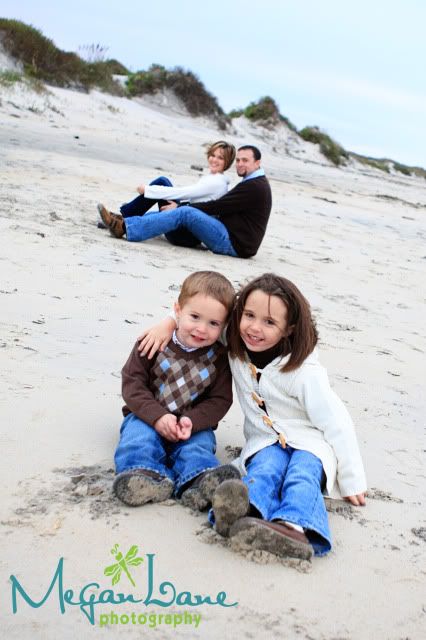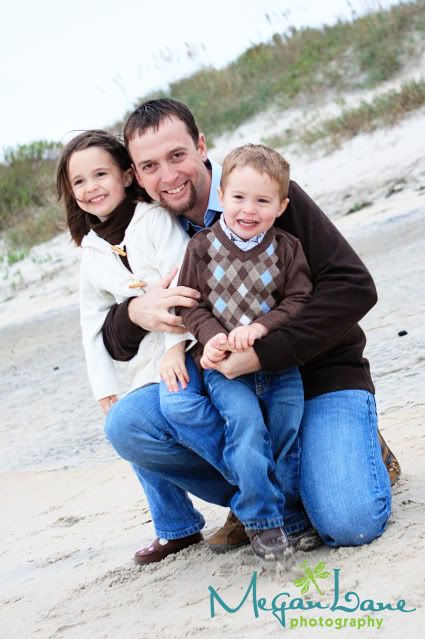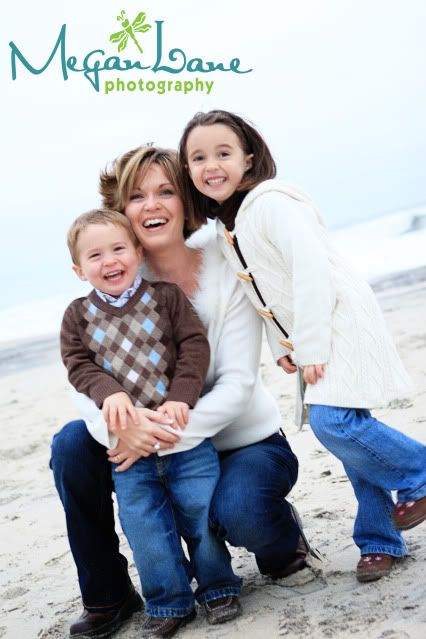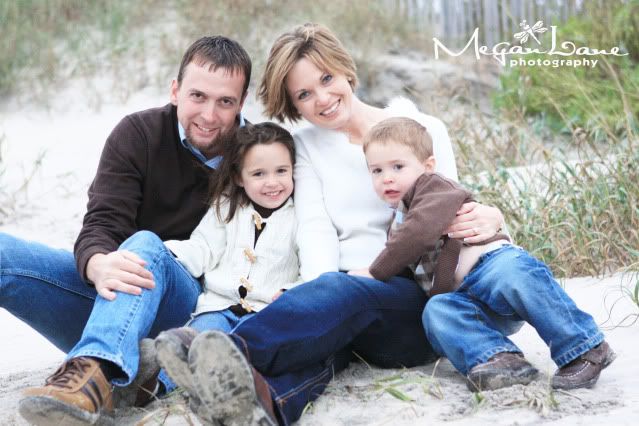 Thanks MJ & Allison for sharing your family with me. I hope you will treasure your first family portrait for years to come!