It's that time of the year! Yes, the holidays are just around the corner! Time sure does fly by, it seem like just yesterday I was ordering Holiday Cards for clients, but that was really last year! With the holidays come family gatherings, lots of yummy food, ornaments, lights, apple cider or hot chocolate, and the exchanging of presents. What's on your Christmas Wish List this year?

Now is a great time to stock up on those images or products that you didn't earlier. What better time when family and friends are asking you, "What do you want for Christmas?" to say:
* I'd really love a gallery wrapped canvas of my favorite image from our session.
* I'd really love to have that image enlarged and framed really pretty to hang over our fireplace. (Or in your dining room, bedroom, kitchen, etc!)
* I loved so many of my images, but didn't get them all, I'd really like to have a custom proof box of all of my images so I can look through them whenever I want!
* Never had a photo session with Megan Lane Photography but would love to in the coming year? Ask for a gift certificate for a session!

Here's how this will work. Email me and let me know that you're interested in building a 'wish list' with Megan Lane Photography, and I'll email you a Wish List Form. On this form you will fill out your wishes along with email addresses and phone numbers of the people (husband, parents, etc.) who you'd like to share your list with. Send your list back to me, and I'll take it from there!

Speaking of the Holidays! It's time to get those Christmas Card orders in. All Card orders must be in by December 1st. This means all changes to any designs should happen before so the orders can be placed on the 2nd. Orders will be shipped directly to you, so as soon as you get them you can work on getting them in the mail and showing off your beautiful family!

Here are a few new designs just added to this years collection: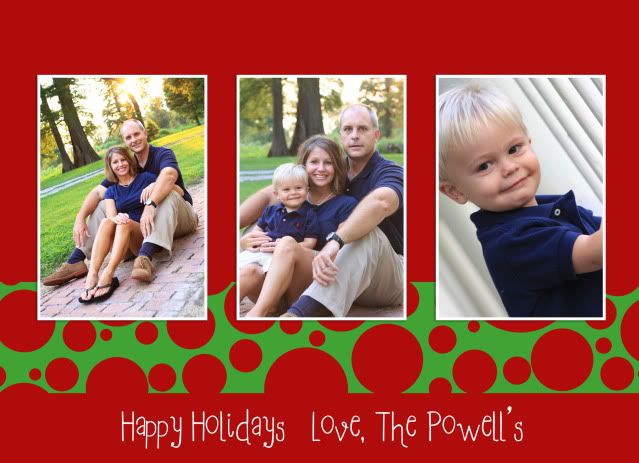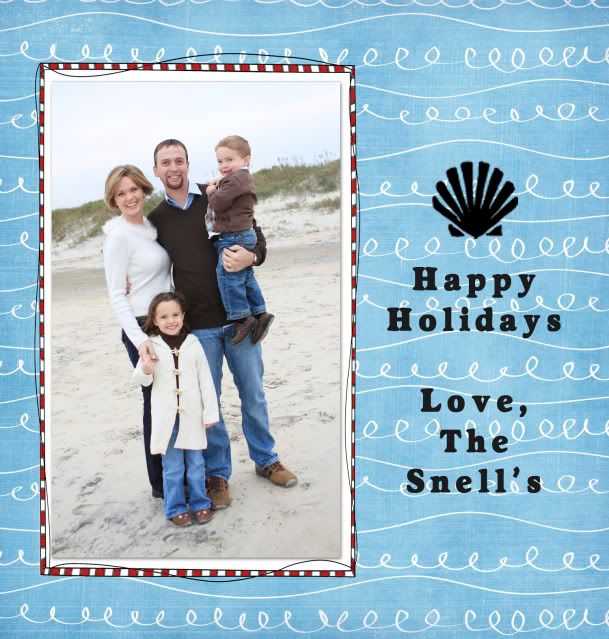 To check out all designs go to our website http://www.meganlanephoto.com/ and click on Design Gallery > Holiday Cards.