This giveaway is now closed! Thanks to all who entered! Winners were announced HERE.
Senior Sessions are among us so I thought I'd offer a contest for a 2011 Senior Session giveaway!
Senior Session giveaway includes: One Senior Session, one mini-accoridian album, and 24 wallets of your choice.
Here's how to enter...
*Become a fan / 'like' Megan Lane Photography on Facebook! If you are already a fan, just put in the comment section- I'm a fan on Facebook already! If you aren't a fan yet, head on over to the page by clicking
here
and become a fan! Make a comment here by letting me know that you are a new fan!
*A second entry can be earned by coping the link to this blog and posting it on your facebook wall / your status update. For spreading the word about this blog, come back and enter in the comment section that 'you're spreading the word about the contest' and you'll earn another entry!
*Make sure your name is included in your comment. All comments will be visible after approval.
Not a senior? That's ok. Please enter the contest anyway, if you win, you can gift your senior session to the 2011 Senior of your choice! So Seniors- get your family members to help out!
Here are two senior sessions that I'm working on now: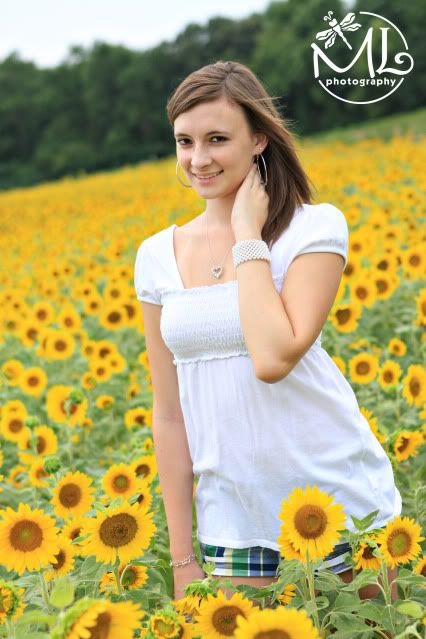 Anyone interested in having one of their locations be this *amazing* sunflower field? Contact me asap, because we don't know how long they'll last.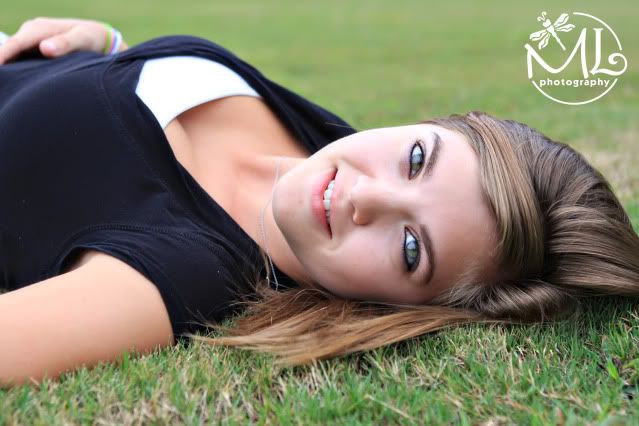 Aren't her eyes gorgeous?!?!
Can't wait to post more sneak peeks from these two senior sessions. I had a blast with these girls. They're friends and teamed up to have their portraits taken at the same time that way they had some friendly support during their session. I had a blast!!
You have until
Monday July 19th at 9pm
to become a fan on Facebook and help spread the word about the contest! Winners will be chosen by random.org and will be posted here on the blog next Tuesday! Good luck Seniors!
PS- To post a comment just click on the word 'comments' just below... :)