Lindsay + Jeff are getting married in September! We met down at the beach to shoot their engagement session and it was so much fun hanging out with these two (well four)!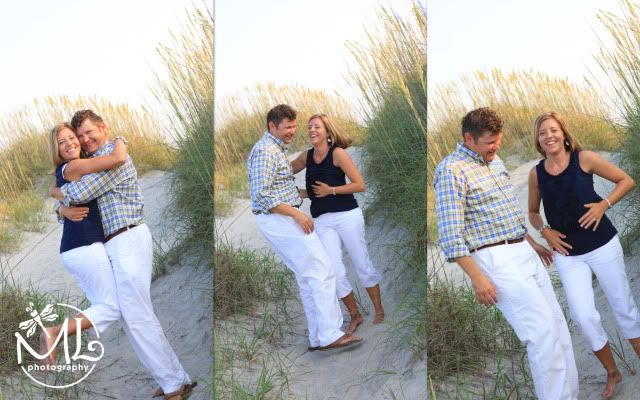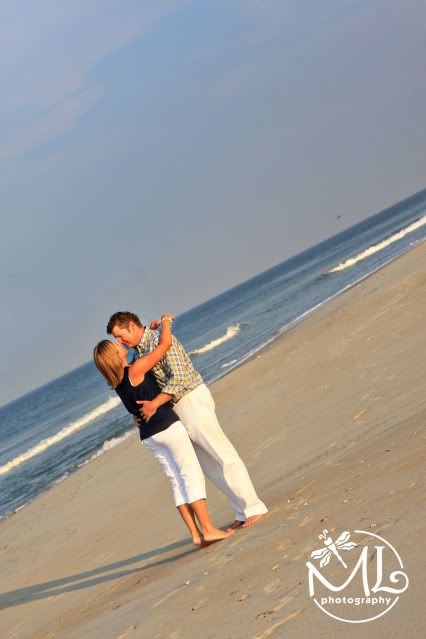 Jeff's sons jumped in on the photo action as well!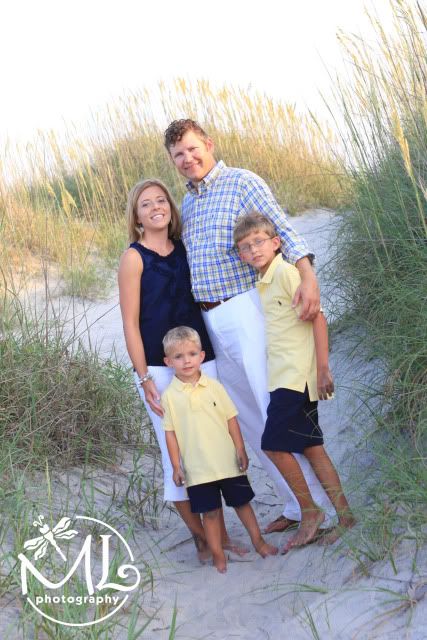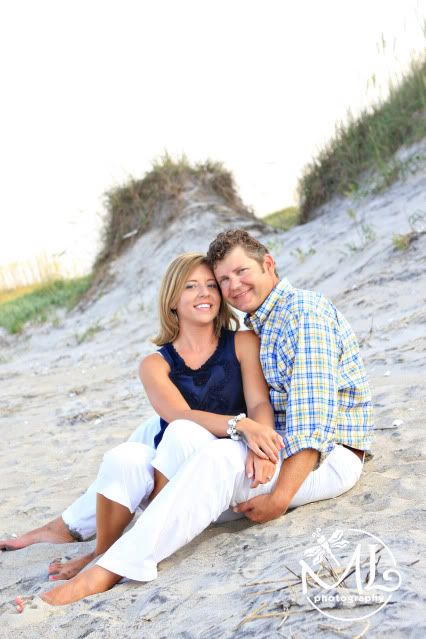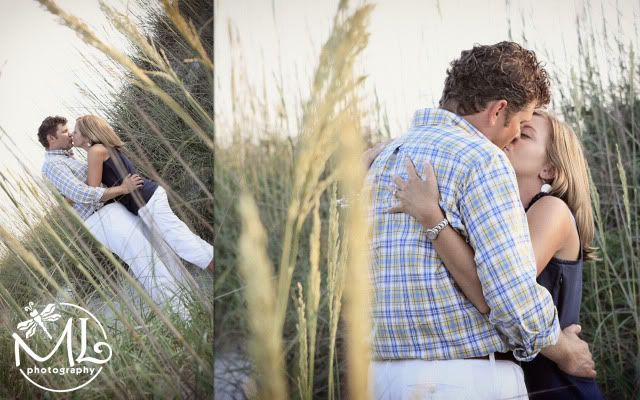 Congrats Lindsay + Jeff!! I know your wedding is going to be fabulous!