I had the pleasure of photographing this extended family while they were vacationing in the Outer Banks. They traveled from Washington DC and New Jersey to spend a week together and have fun in the sand. This family comes every year and decided that a family portrait was in order! I'm so glad they called me. As we discussed places for their session I suggested Heritage Park in Corolla since they were staying closeby. I've always wanted to photograph here!
Isn't the The Whalehead Club at Heritage Park beautiful?
But not as beautiful as this fabulous family...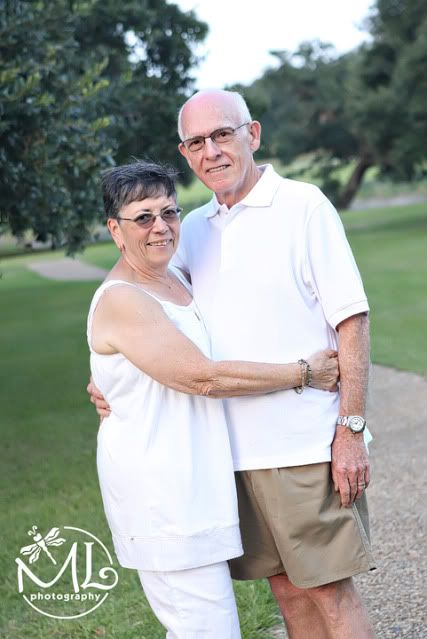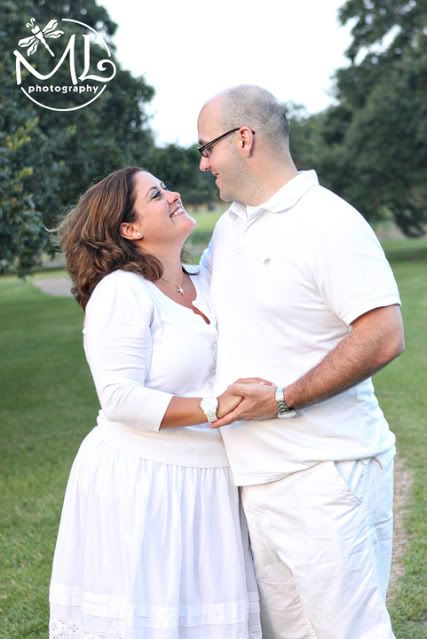 I loved using this tree in their photographs. It was a little tricky getting the kiddos up into the tree, but I'd say well worth it!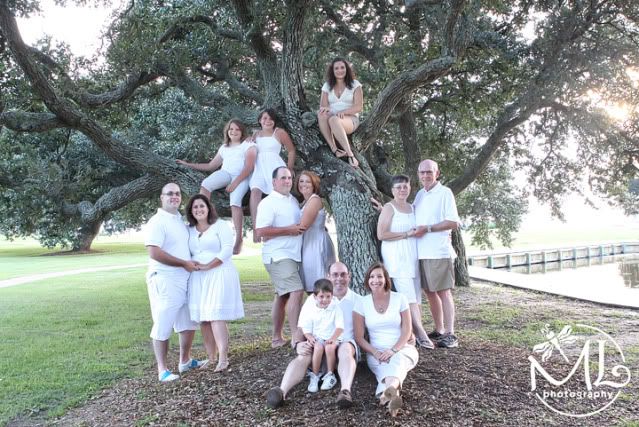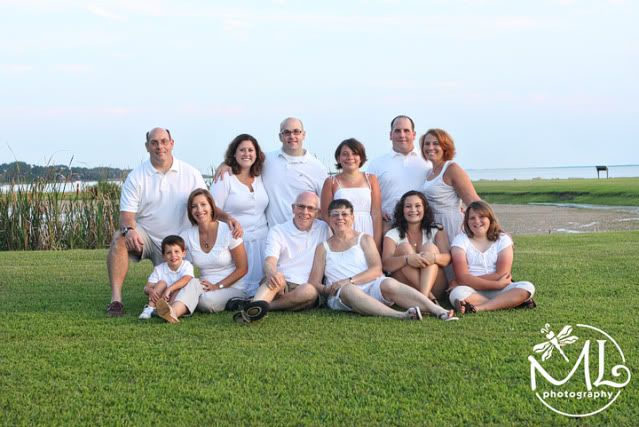 This little one kept us all in stitches most of the time. Anytime it was time to smile he'd say "cheeseburger" as loud as he could. Then he started saying other random foods when it was time to smile. I think he even made up some sort of casserole dish at one point!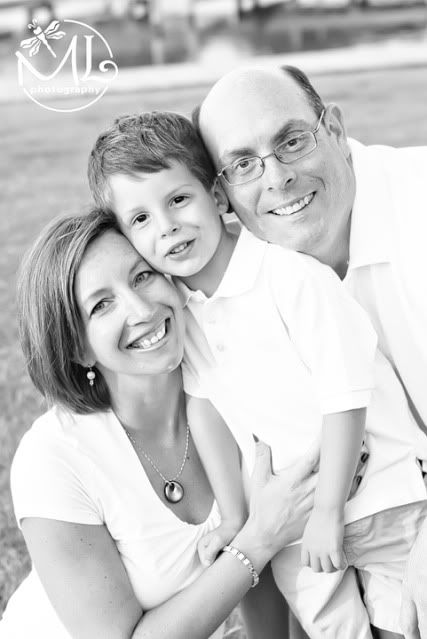 And one more extended family shot, but this time with the Corolla Lighthouse in the background!