Cooper is now 6 months old. It seems like just yesterday I was with him photographing his newborn session. We met up at the beautiful Somerset Plantation for his session.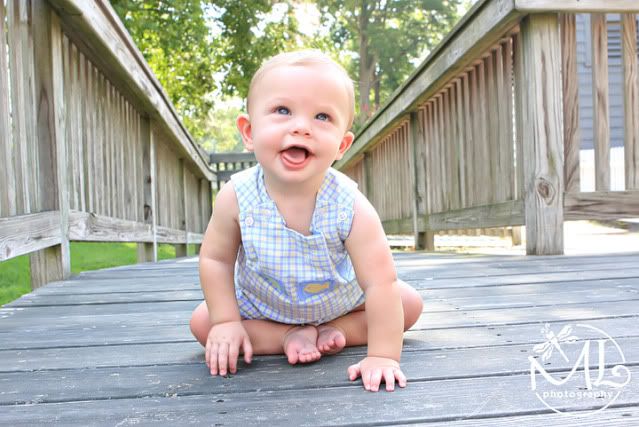 He was full of smiles for me. But hard to keep up with because he's scooting everywhere!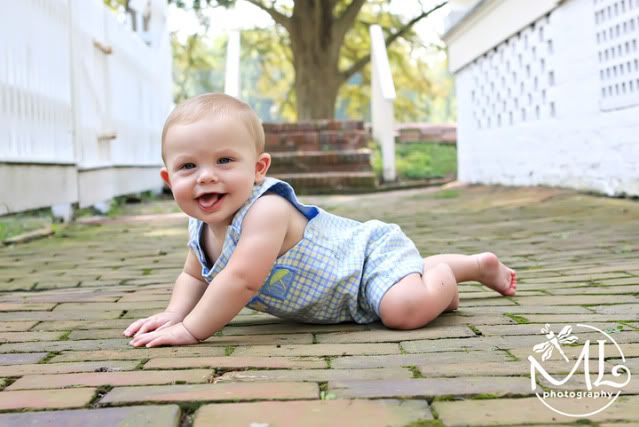 We found this bucket and decided to contain him for a few shots! :)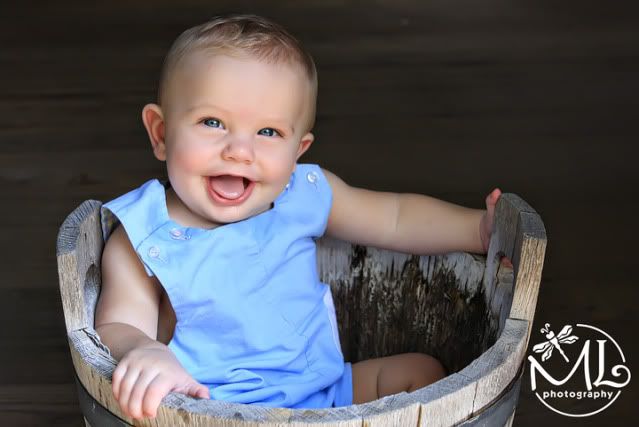 And I had to get a few of big brother Stokes too! Here's one of my favorites of him. And probably one of my most favorite children's portaits yet.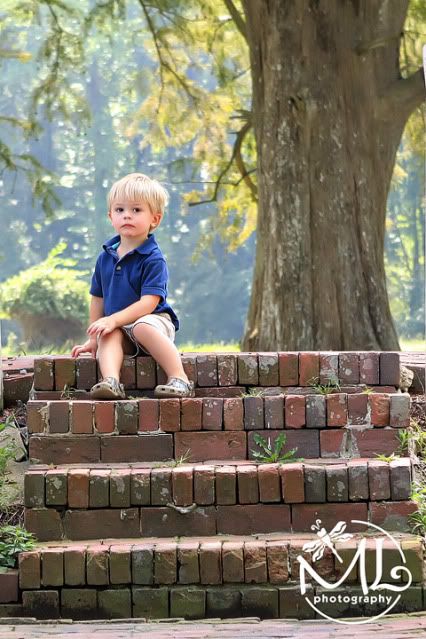 Man, these kiddos are growing up too fast!