No joke, my ovaries were screaming during this session. :) But then it was back to reality! Evan is such a sweet baby boy. It took us a bit to get him to sleep good, but once we did I think we got some great shots!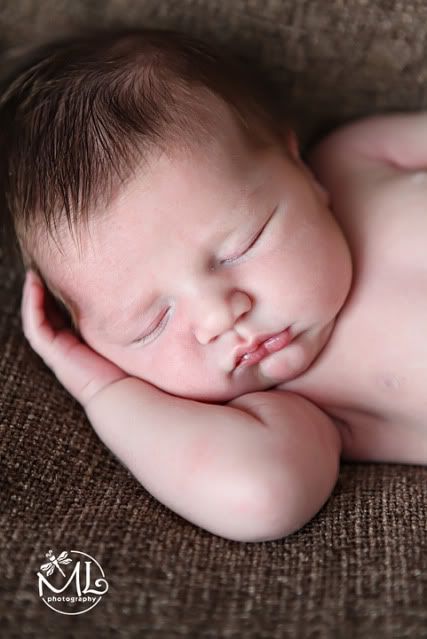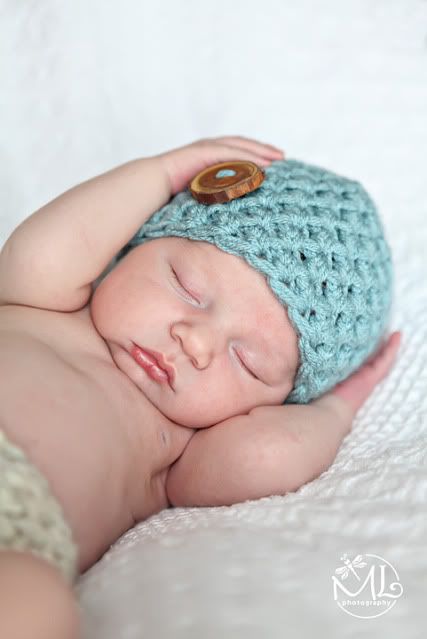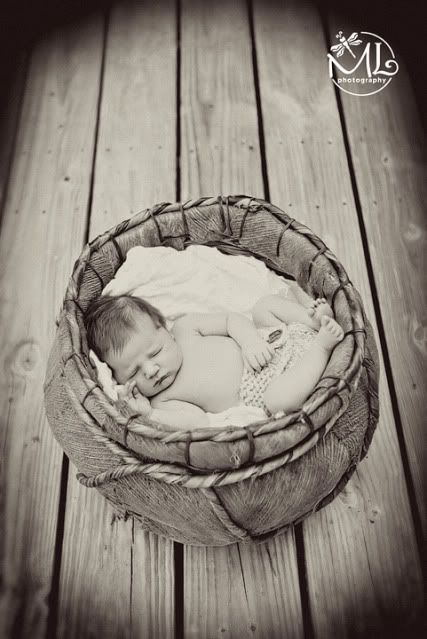 One with big sister Laney...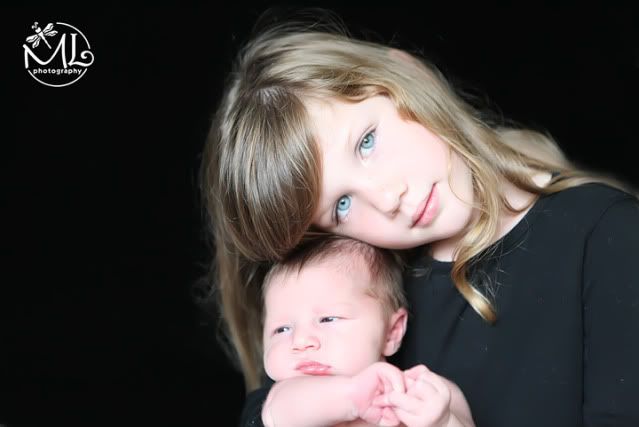 ...and one with mom, too!