I had the opportunity to do some updated headshots of Deborah a few weeks ago. Deborah is an author, speaker, and marriage and family therapist in private practice. In addition to marriage and family counseling, she specializes in personal growth and development, disaster, trauma, grief and loss, divorce, and issues related to abuse in childhood.
One of her books,
Stupid about Men
, is a book for women who are tired of kissing frogs. :) It shows women how we have been falsely influenced by the myths of fairy tales, and then offers understanding of how to break free and move into the reality of true womanhood. From this book has spun her newest adventure that just went live this month, Life AFTER Stupid!
With
Life After Stupid
, Deborah's goal is to help men and women put their past in their past and move forward toward happier and healthier relationships and living. It is a series of live broadcasts that you can call in on Sunday evenings at 9:30 to be a part of. You can also check out the website and listen to past poscasts as well.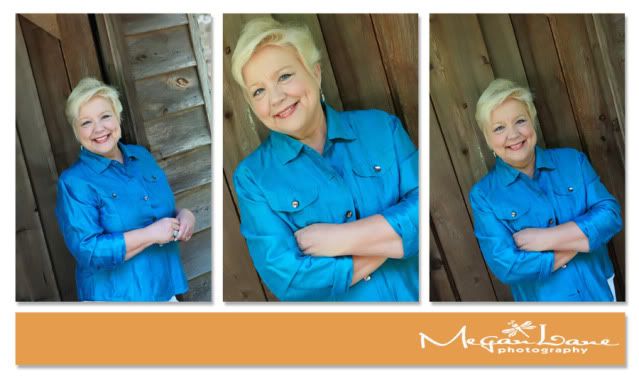 Along with a few headshots we had a get a few photos of Deborah with her grand-dogs! :)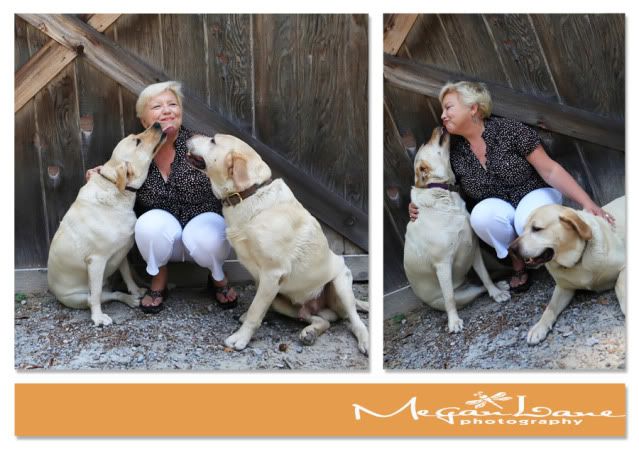 You can learn a lot more about Deborah by visiting
her website
.
Stupid About Men
Trapped in the Magic Mirror
Diapers to Diapers: The Story of a Woman's Life
Visit her on Facebook or follow her on Twitter.