Now that Gwen & Eric tied the knot on Sunday I can finally share her bridal portraits. Although the wind was tough this particular day, Gwen was a trooper! We started off under the Outer Banks Pier.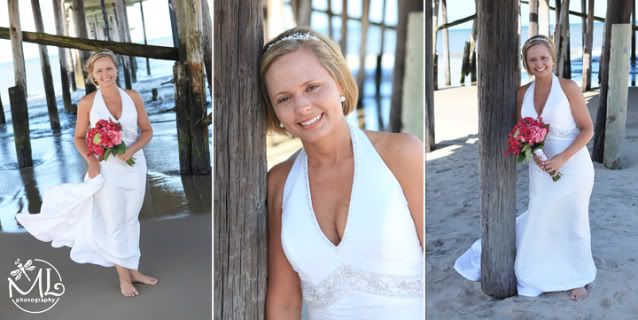 Then went on the pier for a few more shots.
Once we were finished at the pier we headed down the beach for some more shots.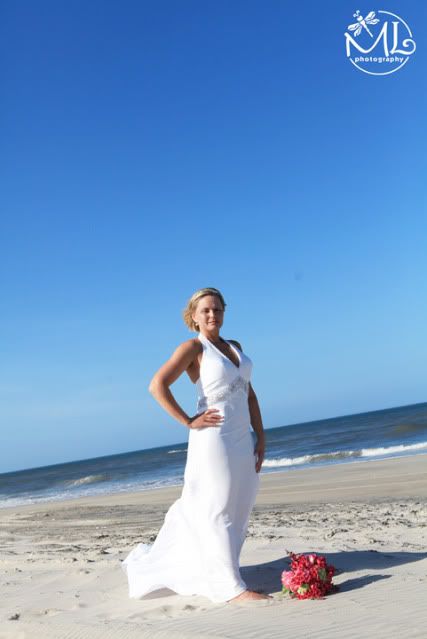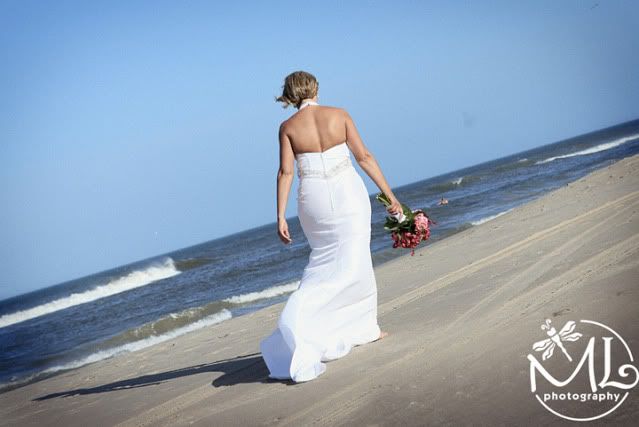 I'm excited to be able to share their wedding images soon. It was my first beach wedding and so much fun!