Miss Molly Jane was born to one of my dearest friends. Her Mommy and I have been friends since elementary school. Went through elementary, middle, and high together and even roomed together our first two years of college. I couldn't be more happy for this little one to be born to such a wonderful Mommy and Daddy. Her Mommy and Daddy's wedding was the first wedding I ever photographed. I was honored to photograph Molly Jane this new milestone in their life too!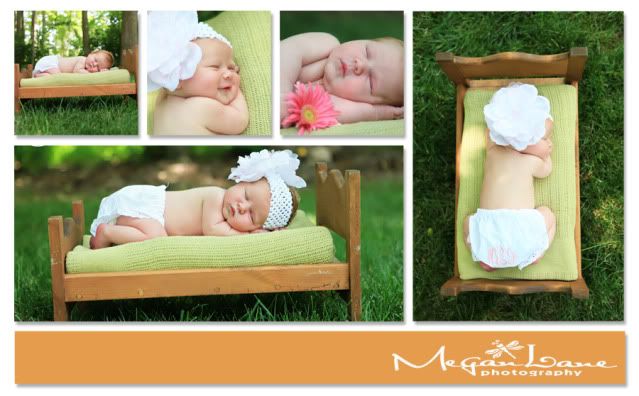 I love being able to do newborn portraits outside!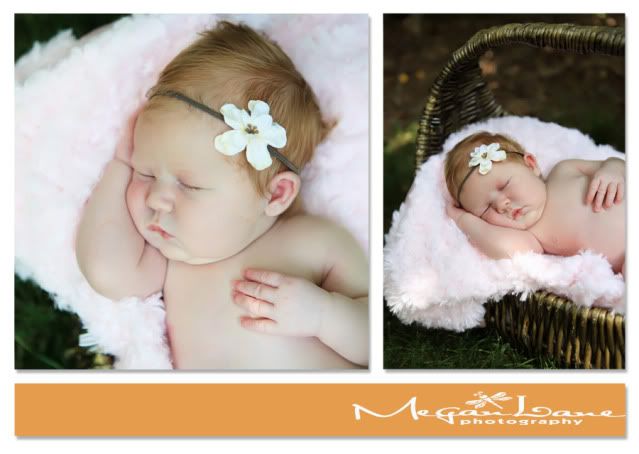 And a few classic black and white images with Mommy & Daddy...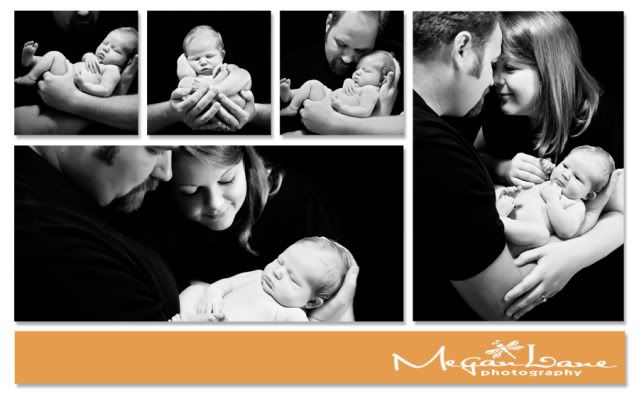 Molly Jane, I love you already. I can't wait to tell you how wonderful your Mommy is and for you and Grace to become friends. XOXO