This year I started something called Megan Lane Photography Senior Reps. Basically 2012 Seniors applied to be a rep and in return (if chosen) they got a really good deal on their session and also get discounts on other things (prints and products) based on the amount of people they recruit for Megan Lane Photography. They don't have to recruit just other seniors, they can refer newborn sessions, family sessions, etc. and earn discounts to what they want. Frieda is one of my senior reps this year so she's had the opportunity to have two sessions.
Her mini-session took place down at her family's property on the soundside.
MLP: What are your hobbies?
Frieda: Cheerleading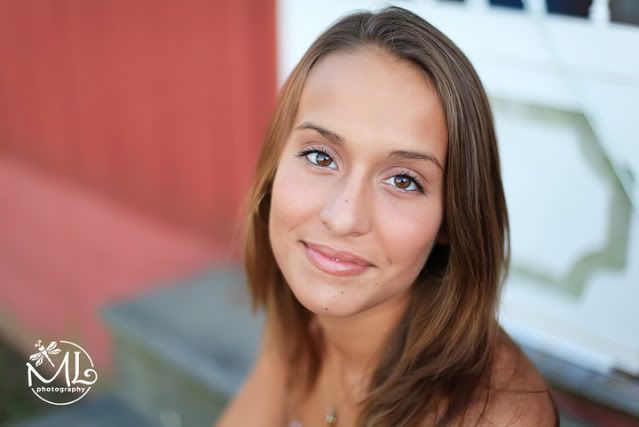 MLP: Favorite Food?
Frieda: Macaroni and cheese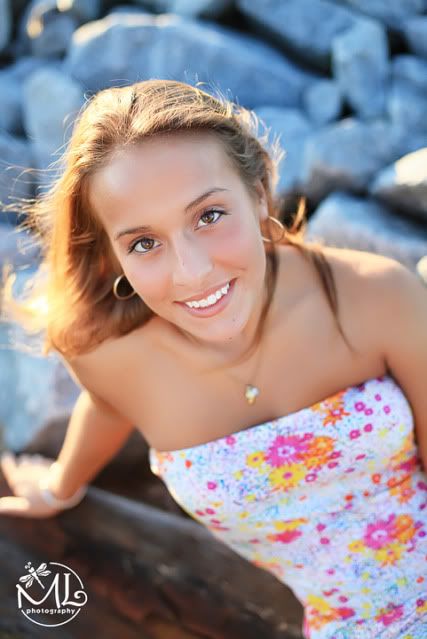 For her main session we traveled to the OBX for some pictures around the Outer Banks Pier, Coquina Beach, and Pirates Cove.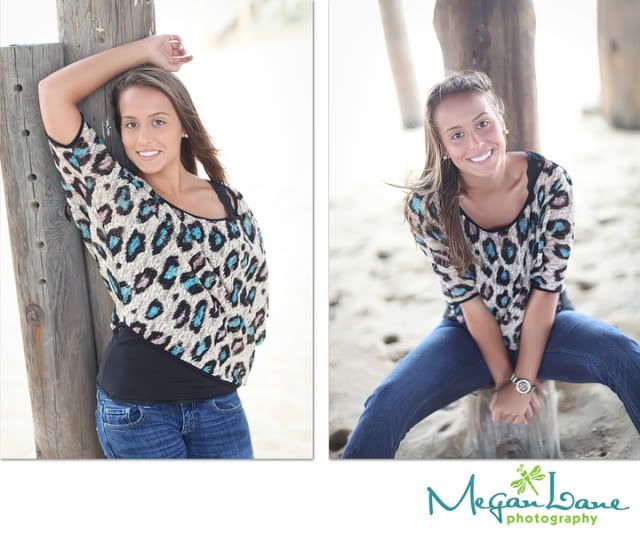 MLP: If you were a crayon, what color would you be?
Frieda: Purple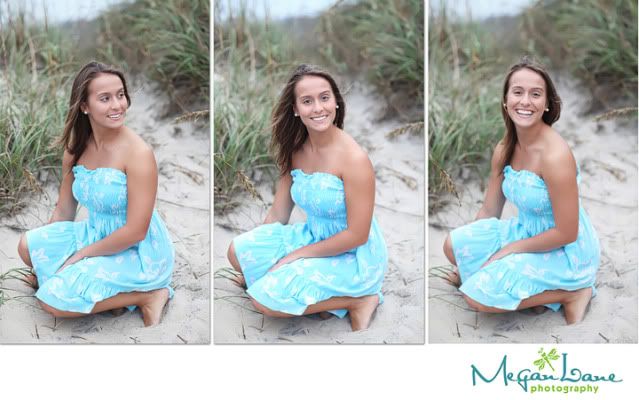 MLP: What's yoru Favorite Place to Shop?
Frieda: J-Crew
MLP: What are you most looking forward to your senior year of high school?
Frieda: Senior Prom
MLP: What's your favorite movie?
Frieda: Something Borrowed
MLP: What are your plans after graduation?
Frieda: Go to college to be a P.A