I've known Sarah for a long time. She was a few years younger than me in school but we were both active in 4H so we got to see each other then. I first met her fiance, Russ, during their engagement session and it was fun to reconnect with Sarah and learn about Russ and details of their upcoming wedding! Fastforward a few months and the wedding is over and I'm able to share her bridal portraits with you. We met up at the
Elizabethan Gardens
in Manteo for her session because this was also going to be the ceremony and reception site. Other than a few mosquitos, the Gardens were gorgeous!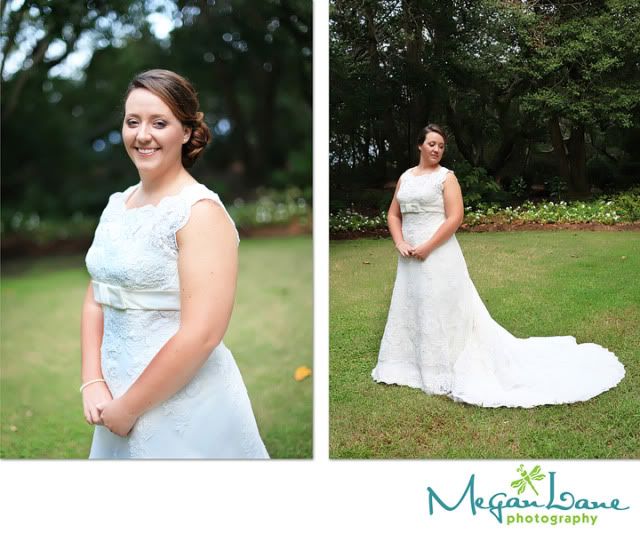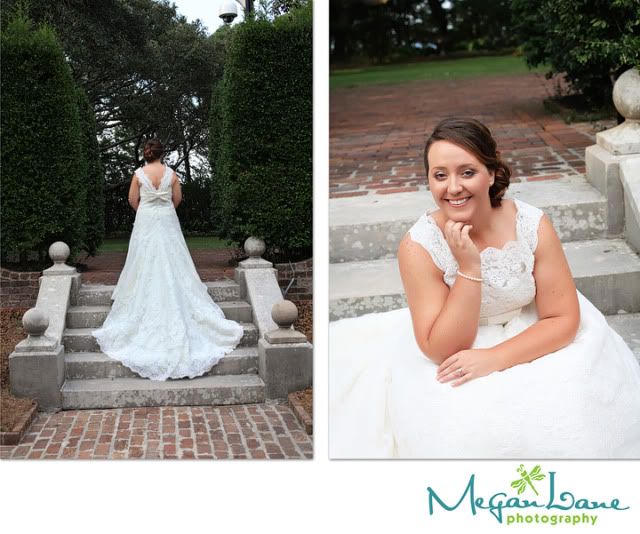 The following photo is the image that Sarah chose for her portrait, except she chose it in a vintage sepia tone rather than full color.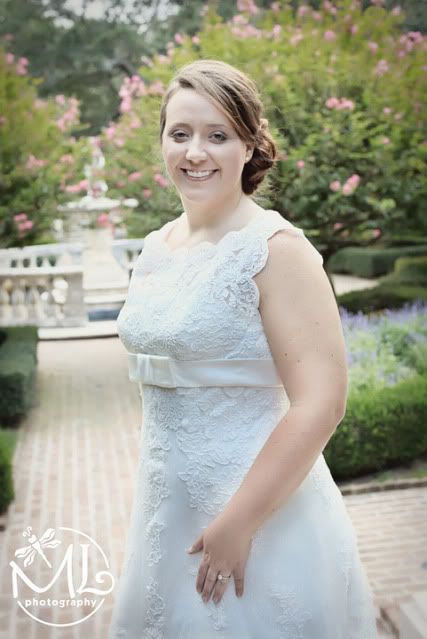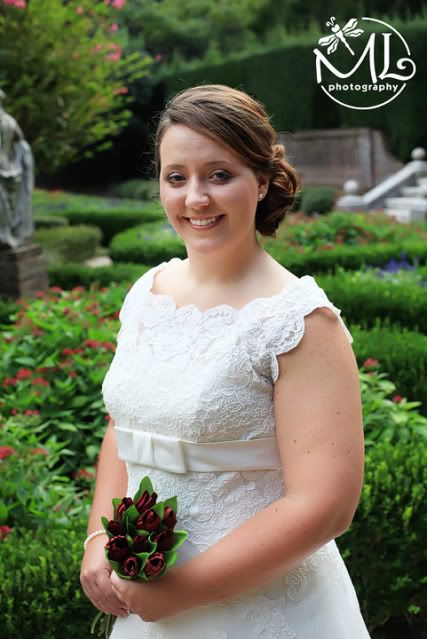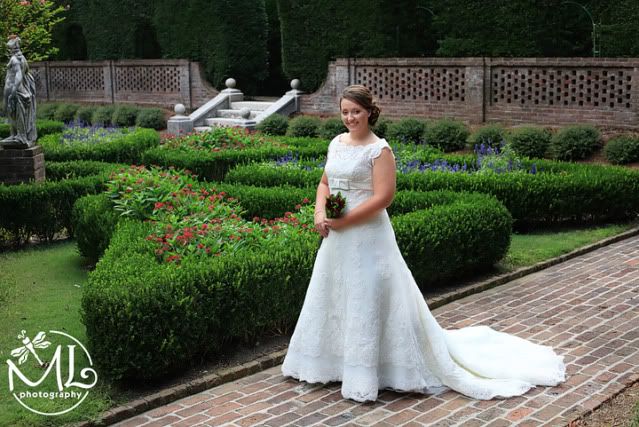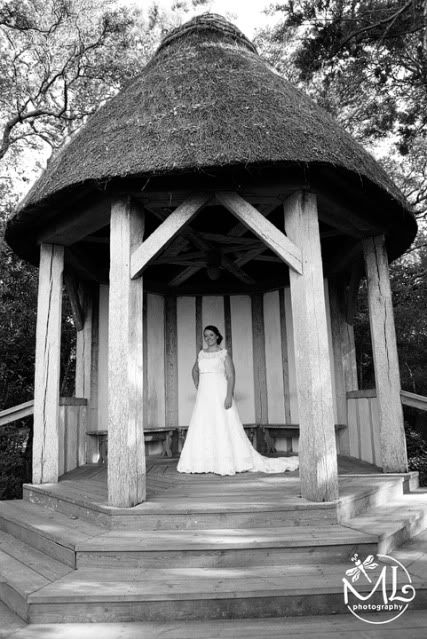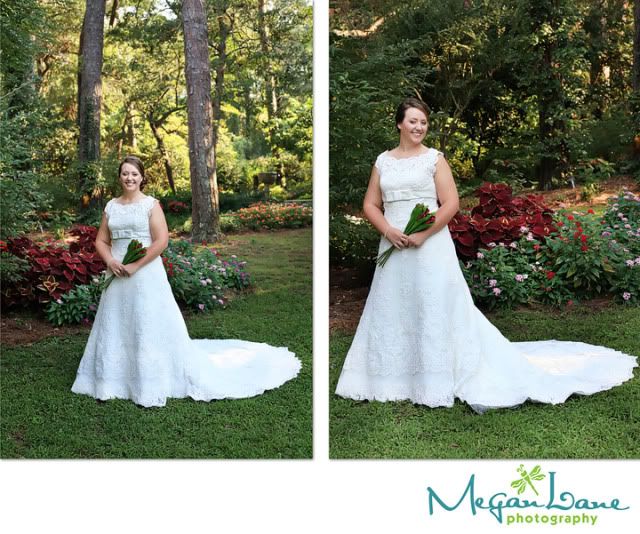 Stay tuned, I'll have more from this beautiful bride's wedding day soon!