Since it feels like Christmas with my new blog design being live, I thought it would be a great time to post about Christmas Cards! :)
Sending Christmas Cards is a great way to honor the traditions that make Christmas such an important part of our lives. In our world of emails, texts, and tweets, opening the mailbox to find a personalized Christmas card is more of a special feeling today than ever before. A card is a warm, personal way to say to friends and family, "I remember". I remember the mesmerizing bubble lights on Mom's tree, I remember the scrumptious aroma of Grandma's gingerbread and the unbearable anticipation of Christmas morning, and most of all I remember you!
Here are a few of the many designs that Megan Lane Photography has to offer:
Some classic red and green cards: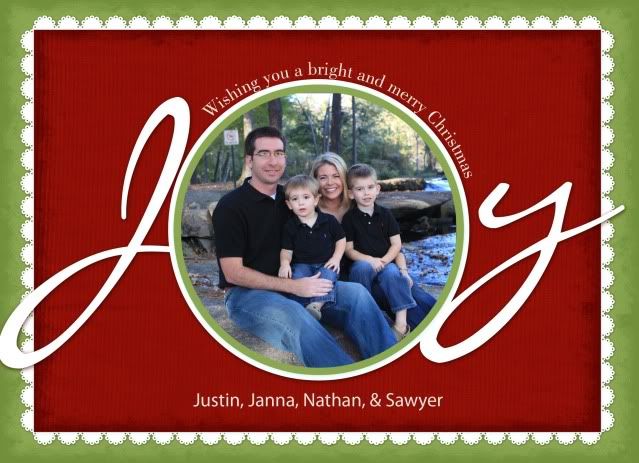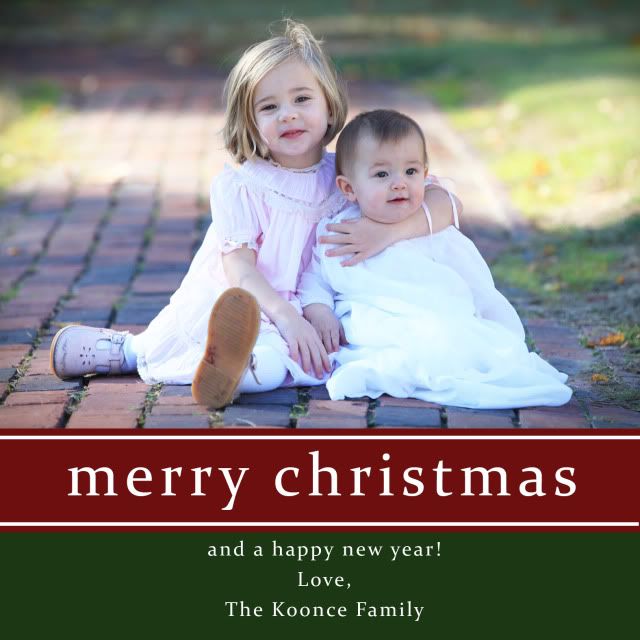 Had a beach session with Megan Lane Photography this year? Go with a more beach themed colors/card: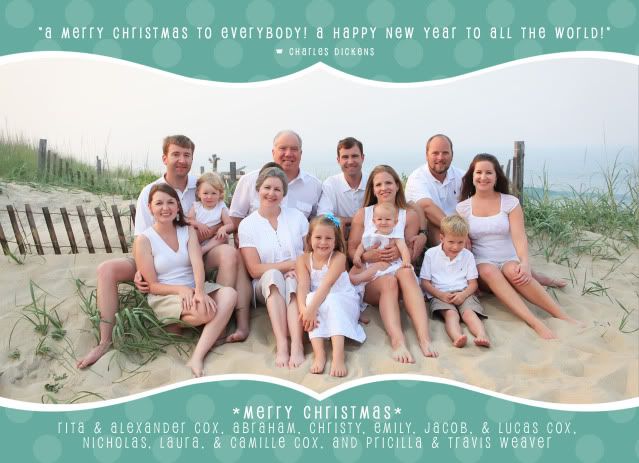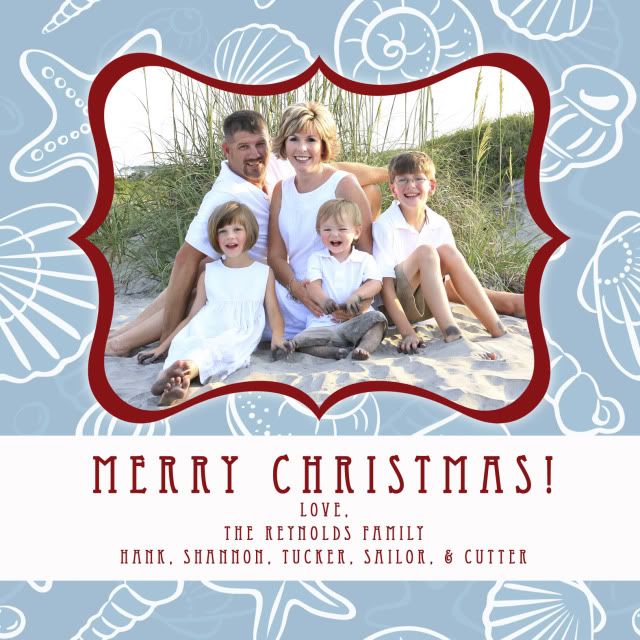 A little more funky ones: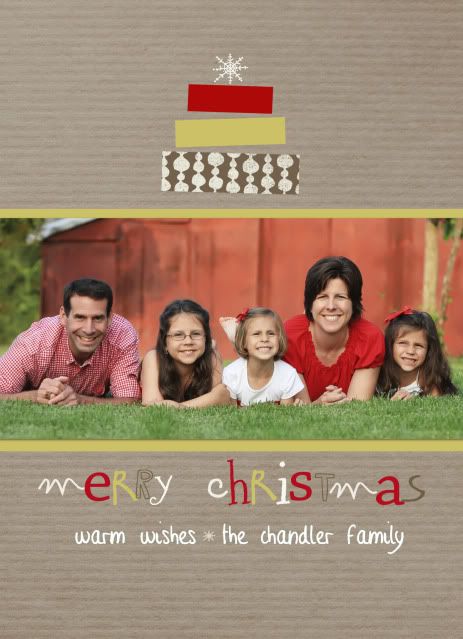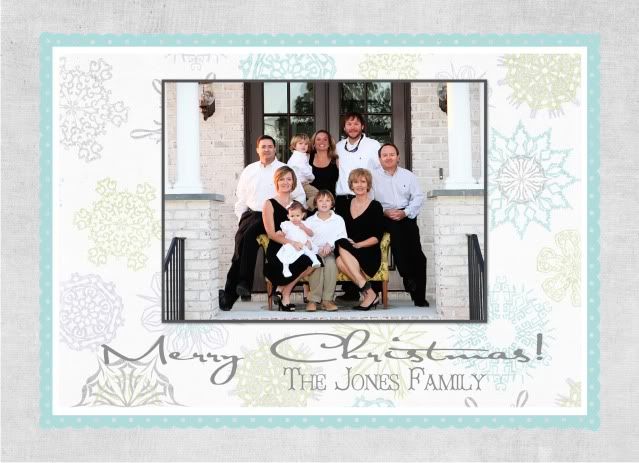 If you want something a little more than just photographic cards, cards can be designed on card stock which gives you the option of having a design on the front and back.
Front:
Back:
Cards can be 4x6, 5x5, or 5x7. They can be printed on photographic paper (one-side) or card stock art linen paper (front & back). Have something in particular in mind for your cards? Let's chat!